Hydro Dermabrasion Facials
NEW! Hydro Dermabrasion Facial– An incredible new treatment that uses the power of water to cleanse, exfoliate, resurface skin, extracts impurities, and infuses moisture and essential nutrients. Leaving your skin glowing, healthy, hydrated and smooth!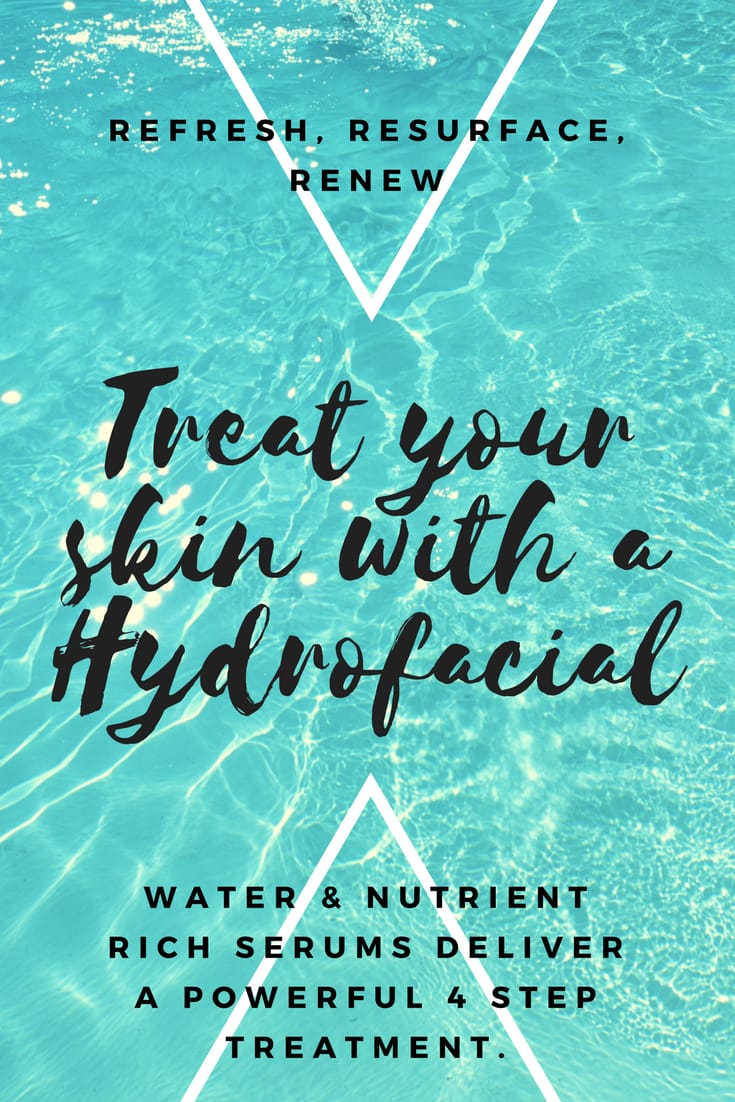 The Hydro Dermabrasion Facial uses specifically designed dermabrasion water tips which gently exfoliate the skin. The tips allow the SKIN SERUMS longer duration on the skin, producing a plumped up effect. This resurfacing treatment thoroughly enhances the skin using vortex technology to cleanse, exfoliate, ouchlessly extract, and moisturize simultaneously. The procedure is soothing, non-irritating, and immediately effective. Your Hydro Dermabrasion Facial treatment is proven to improve the appearance of fine lines, wrinkles, congested and enlarged pores, oily or acne-prone skin, hyperpigmentation and brown spots. Results are evident immediately after treatment. However, more than one treatment may be required to achieve lasting results. You will continue to notice cumulative improvement after every session.
Hydro Dermabrasion Facial
A treatment facial with the cleansing and hydrating properties of water, oxygen, and professional serums.
Your skin will feel renewed and refreshed. Experience ouch-less extractions, reduced pigmentation, smoother skin & improvements to scars & acne.
60 minutes
$95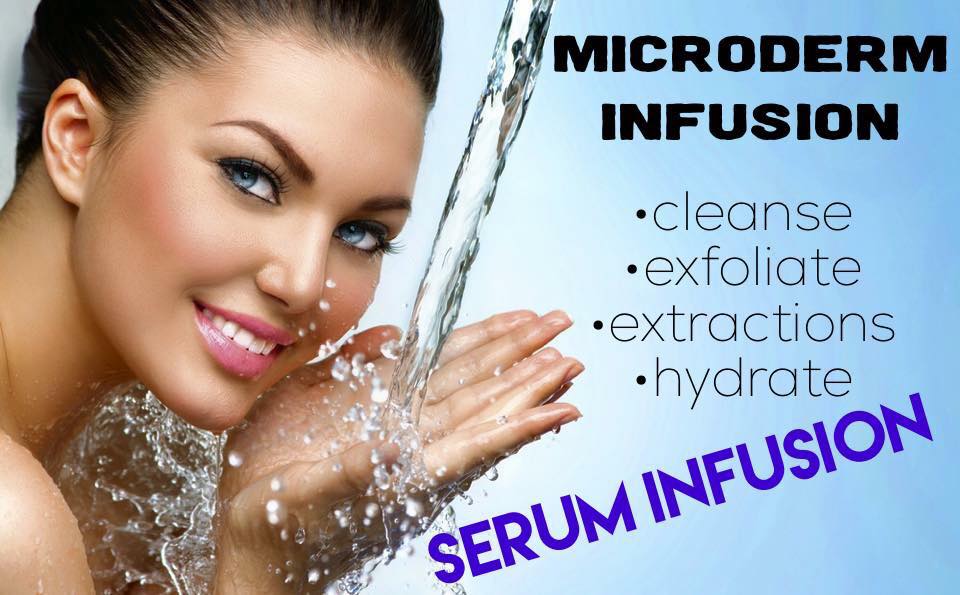 ​
Hydro-dermabrasion & LED Facial
Like having 5 facials in one! Deep Cleansing, Hydro-dermabrasion, Enzyme or peel, Oxygen Peptide Infusion & LED Light Treatment with hand & foot massage.
Your skin will feel renewed and refreshed. An ouch-less way to extract, eliminating clogged pores, blackheads, etc. This treatment makes positive improvements including reducing pigmentation, fine lines/deep lines, scars, acne.
90 minutes
$125