Welcome!
Eco Skin Pro is the private skincare studio of Suanne Kimmel, a Florida licensed Independent Skin Care Specialist at Studio 78 Beauty Suites in South Daytona, FL.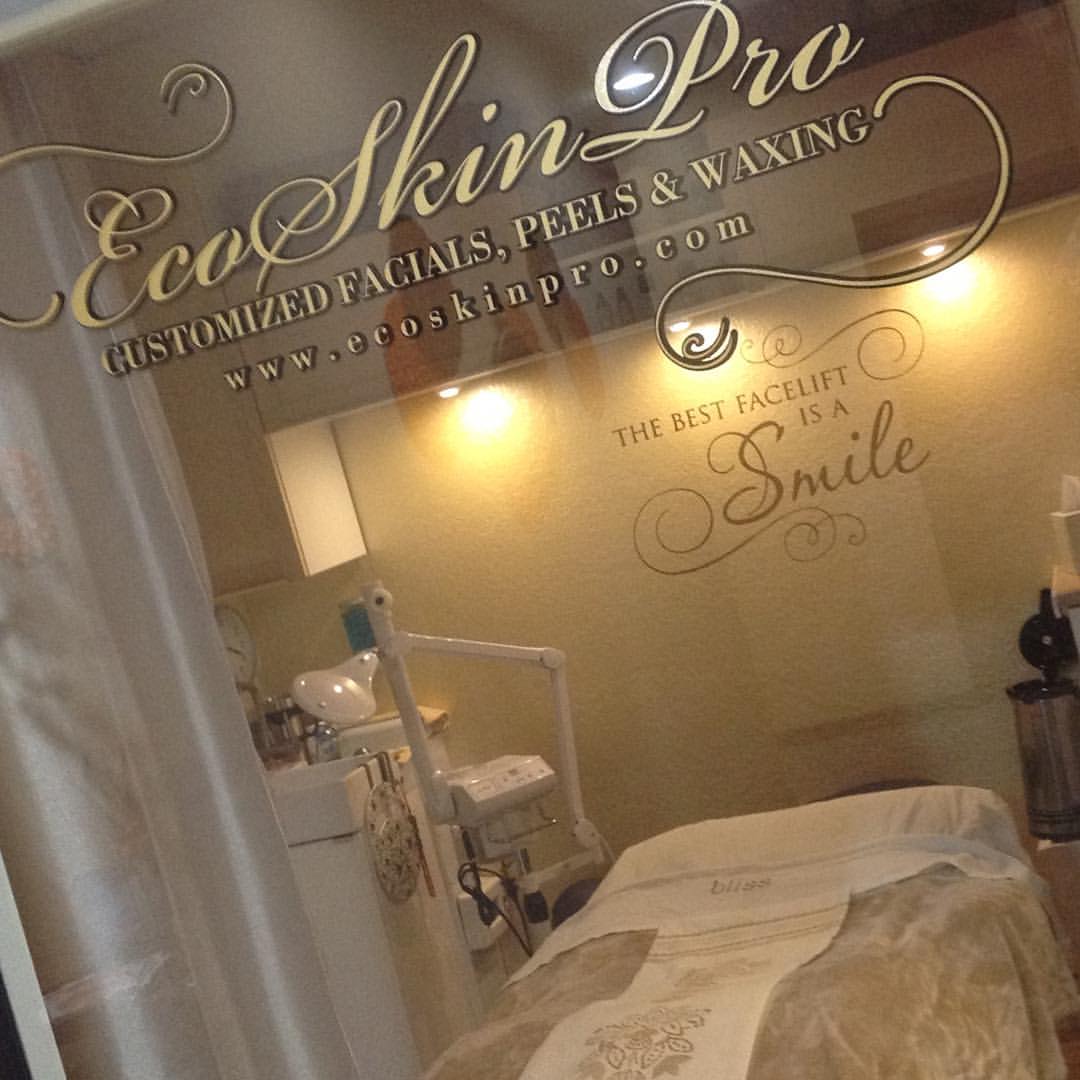 With over 20 years in the profession, Suanne offers dramatic results without downtime or discomfort.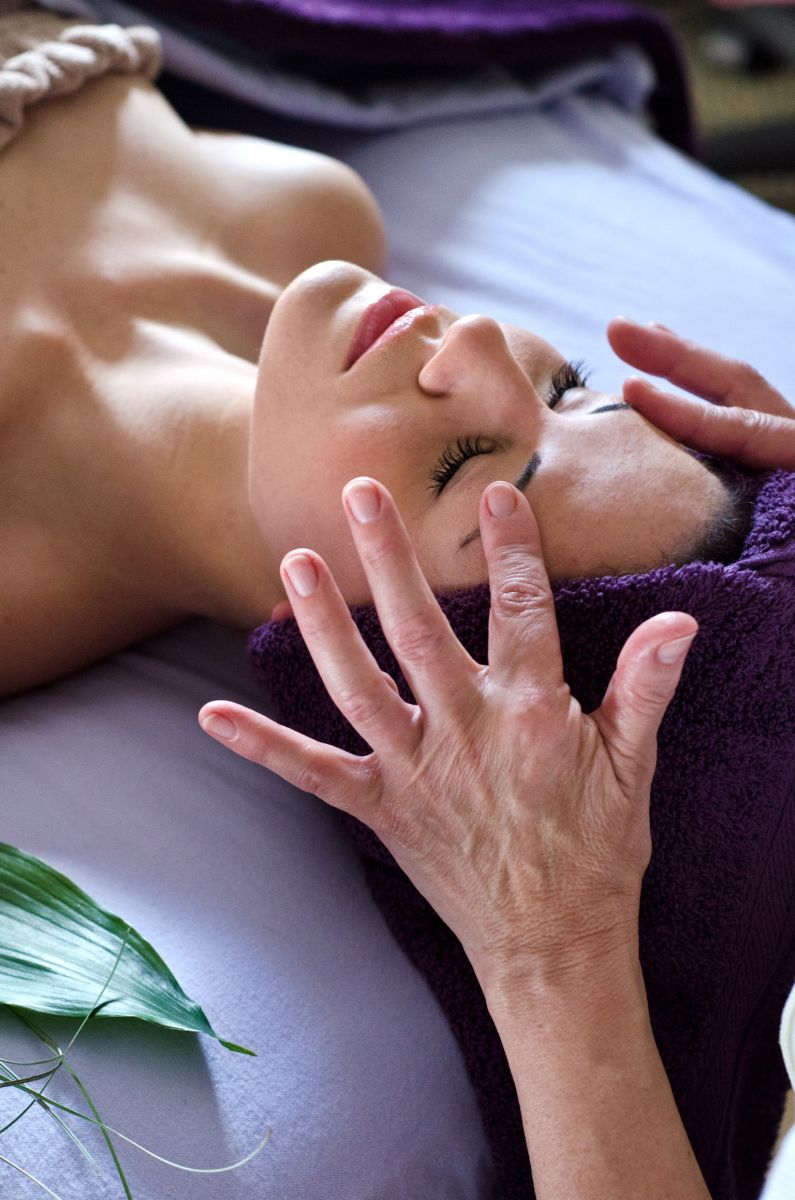 Facial Treatments are customized at every visit.
Handpicked hard wax, soft wax, disposable roll-on wax or tweezing are featured to eliminate unwanted hair.
Why so many waxes? Because every service is customized for you.