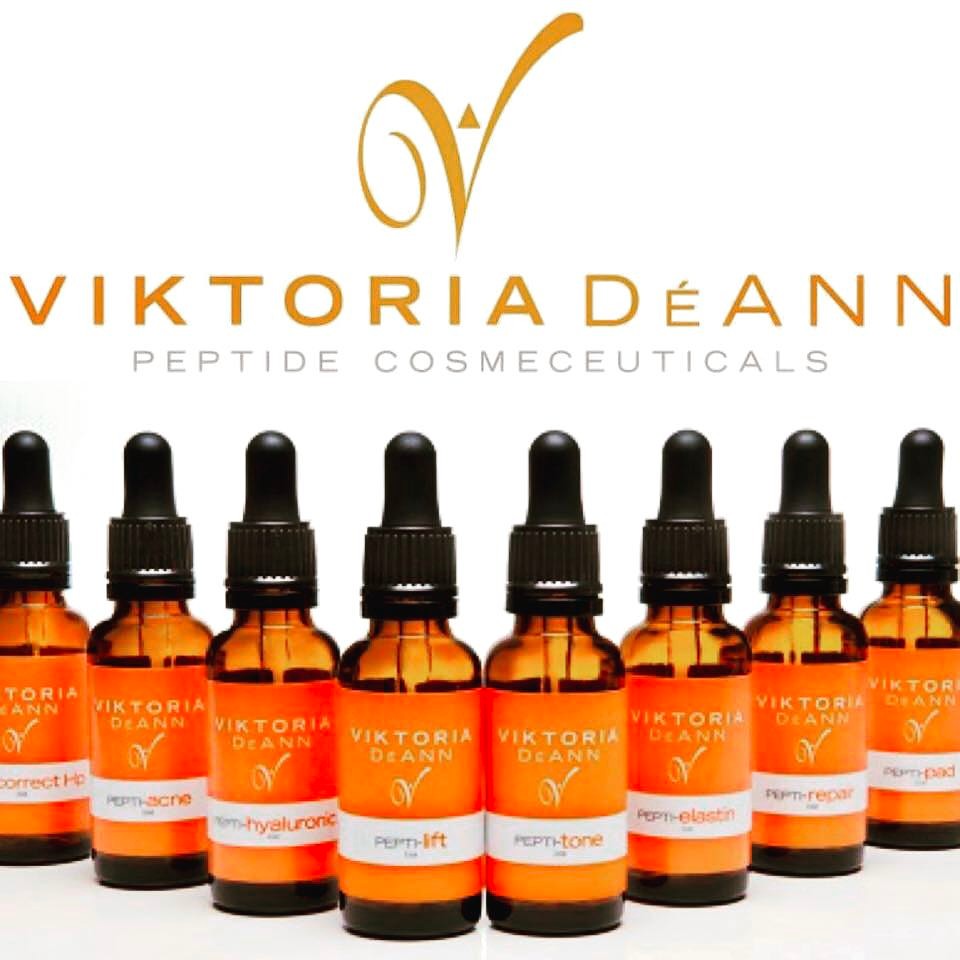 Synthesized in a FDA-certified laboratory, Viktoria De'Ann Peptide Cosmeceuticals create specific messages with unique messengers, making them optimally effective in communicating with our cells because they're formulated with a higher concentration of actives.
Pepti-Lift - A face-lifting serum scientifically formulated to provide peptides to restore youthful skin tension. Applied to the face, arm, or decollete, to lift and re-establish your natural youthful appearance. Results demonstrate 5-10 years younger appearance with daily use by decreasing the distance between the skin cells providing a lifting and tightening effect. (targets modulation between cells)
Pepti-Tone - Viktoria De Ann's answer to the costly injected 'toxin base' treatments like Botox or Dysport, without the pain and/or potential complications. Relaxes the muscles in the areas of expression aging: Crow's Feet, between brows, forehead, etc.
Eye Serum - Helps to brighten and firm the delicate skin of the eye area. The signs of aging (stress, puffiness, and dark circles) are reduced to improve the appearance of the skin. Acting as an antioxidant and optimizing hydration, green tea extract and soluble collagen are complimentary actives to the UET-3 peptide complex.
Rejuvenator - Rejuvenator series is fortified with a powerful restorative RNF-1 peptide; scientifically designed to initiate cellular responses of repair and regeneration, targeting growth layers of the skin. Rejuvenator is formulated in three strengths to accommodate various levels of skin health. Increases cell turnover to where it should be naturally & heals the skin.
Pepti-Hyaluronic - A natural component in our skin, hyaluronic acid improves or skin's moisture content and also strengthens our skin's barrier. A healthy barrier looks and feels softer, smoother, and plumper. As the first age management cosmeceutical formulated to reestablish the natural regeneration of hyaluronic acid within the skin, Pepti-Hyaluronic acts as a targeted signal to the cells to increase production of hyaluronic acid at the dermal layer to increase skin hydration for youthful skin balance.
Pepti-Pro-Col - Scientifically formulated to promote the repair, replacement and restructuring of collagen. Normally used in combination with Pepti-Lift. Works by stimulating collagen for proper skin structure. Supports lifted skin and natural fibril restructuring collagen that has been formed incorrectly (scar tissue) for healthier skin.
Pepti-Elastin - Elastin is the counterpart of collagen and forms a network similar to spandex in the skin. Collagen alone is fibrous, while the combination with elastin permits elasticity in all directions. Hydrated elastin also functions in combination with desmosomes to tighten the skin, and since it holds 1000x water, it moisturizes and protects the skin from environmental assaults and UV damage. Pepti-Elastin signals for improving elastin production in the skin; an important component of youthful skin retention. Greatly improves your own elastin in your skin and restores skin elastin to youthful levels. Improves skin tone, hydration, as well as surface texture and smoothness. Increases the skin's ability to heal & can assist in diminishing stretch marks.
Pepti-Repair - Breaks down scar tissue (collagen) and repairs damaged skin cells. Formulated to signal programmed accelerated repair and restructuring of damaged skin; especially formulated for sun damaged or micro scarred skin. Messages for repair & reconstruction. Actively regenerates healthy skin & support a visibly healthier epidermis. Repair is a pro peptide that signals for the overall repair of the skin.
Pepti-Pad - (inducer) is the first anti-aging product formulated to re-establish the natural regeneration of the dermal cushion. Early cushion loss and skin thinning is initially apparent on the backs of hands and upper lip, and with time and aging, on forearms, legs and face. pro peptide, signals to the dermal cells a direct message to initiate production of subcutaneous fat.- Restructures the fat pad in areas where there is loss of volume ie: under eyes, upper lip, nasal labial area
Pepti-Correct HP - Helps reduce dark spots and future discoloration, and moderate new melanin production by targeting pigmentation at its core, this lightweight serum is free from surface bleaching agents, hypochlorites, and hydroquinones, reducing the appearance of hyperpigmentation without inflammation. Beginning approximately 6 weeks after initial application, one should notice a diminishment of central color, with a continual fading, progressing from the center and then to the edges of the blemish.
Pepti-Acne - A multiple blend of synergistic amino acid complexes to quiet quorum signaling of bacteria. The perfect complement to your skins natural biological defenses. Stops the p.acne bacteria from communicating with each other. When they can't communicate they can't proliferate and the body can naturally control them.
Pepti-Lash XL - Targets the visual signs of eyelash aging and improve the look of thin, sparse lashes and brows with the active PEPTI-lash-XL serum. Active Oligo-peptide LSH-XL provides support, conditioning, and nutrients to help lashes & brows appear longer, fuller, thicker and more luxurious. Studies show that clients saw improvement in the appearance of fullness and length of their lashes after 6 weeks of use. Unlike other lash and brow products, there is no evidence of a change in eye color, eyelid darkening, or irritation.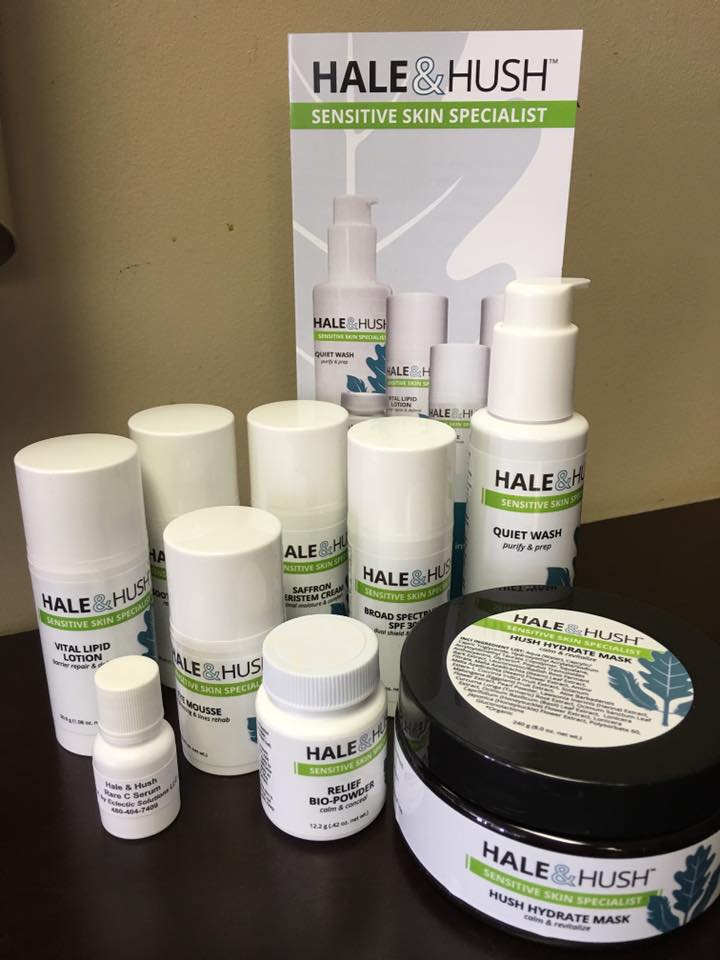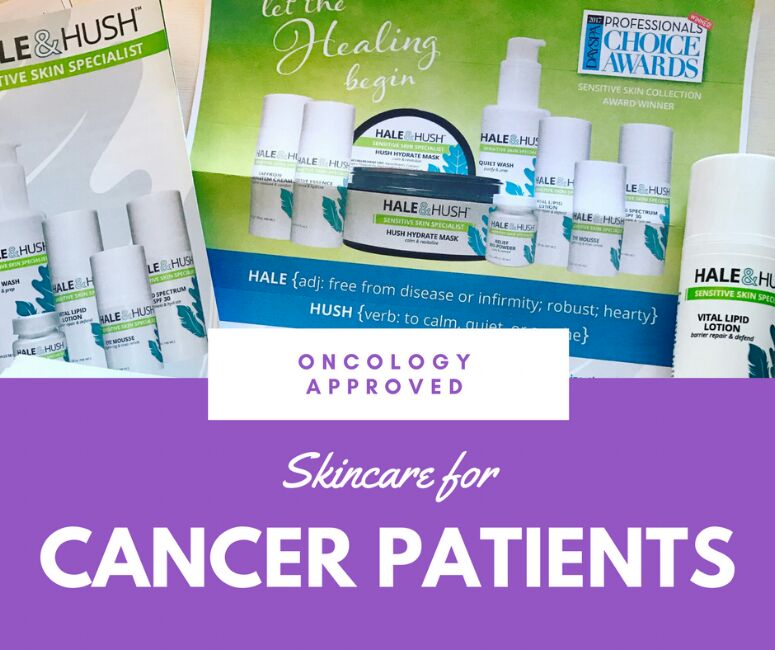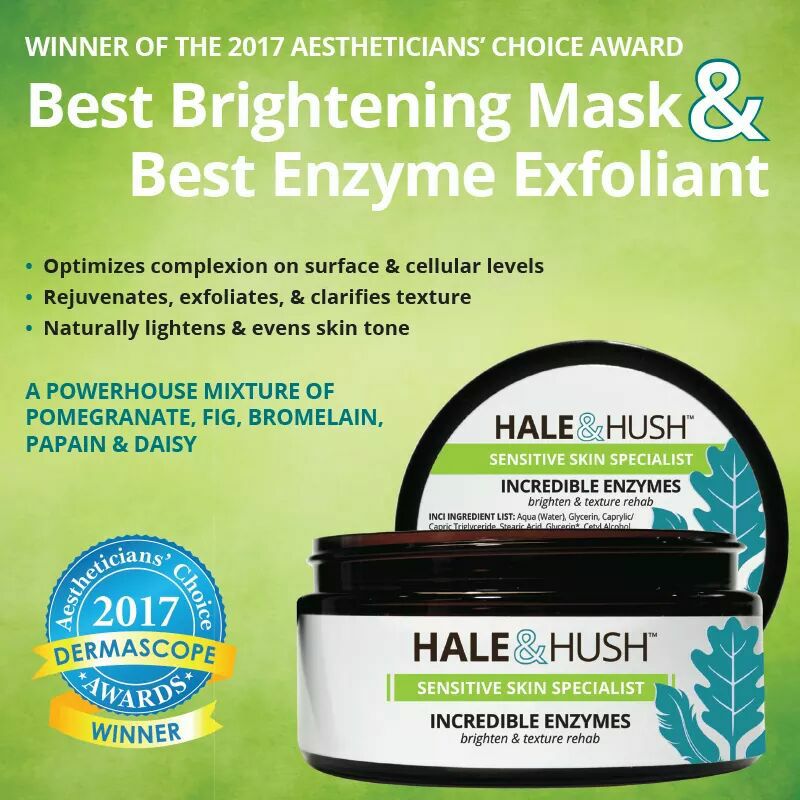 Do you avoid professional facial treatments because you have super sensitive skin? If so, you are why I added Hale and Hush to my Eco Skin Pro repertoire. With roots in oncology cosmeceuticals, Hale and Hush understands that sensitive, health- challenged skin requires delicate treatment.
Whether you are mildly, periodically or super sensitive, have issues with Rosacea and/or psoriasis, Hale and Hush offers immediate and effective comfort and results with powerful cosmeceuticals that get the job done!
No animal testing and completely gluten free, as always!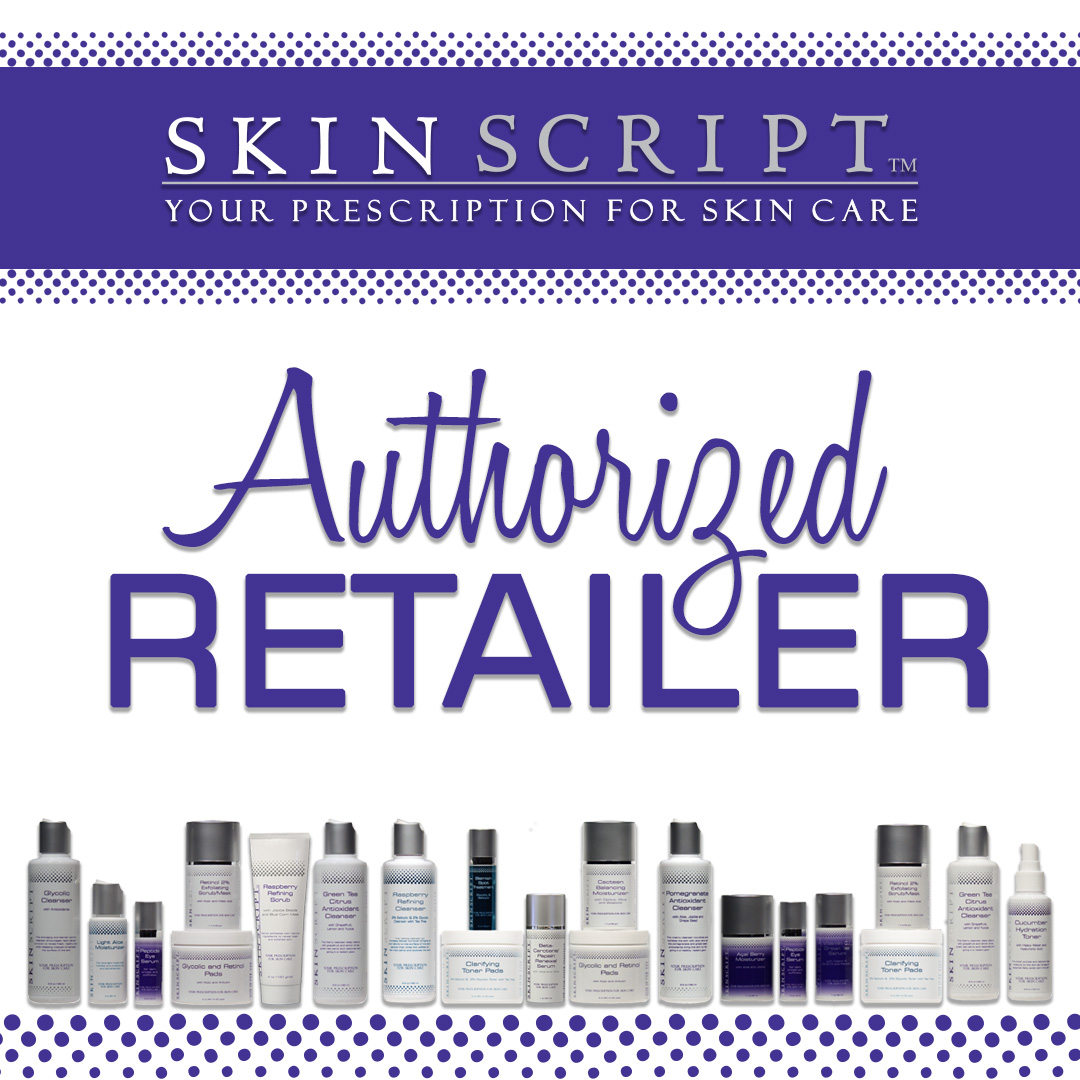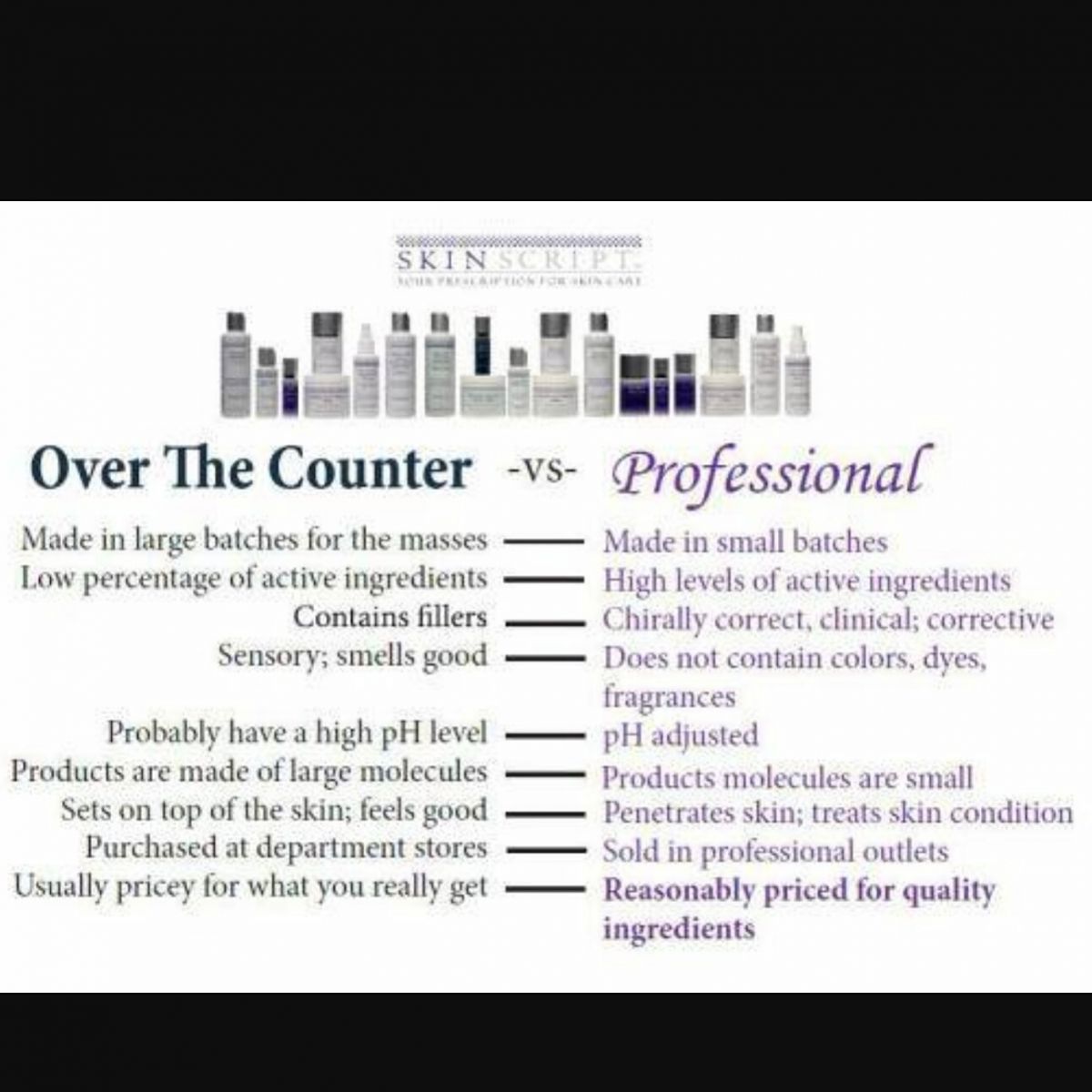 The Skin Script product line features fabulous ingredients like coconut, papaya, yucca, green tea, raspberry, grapefruit, and lemon. Infused with a slew of vitamins including A, C, and E, the Skin Script products repair collagen and skin cells, improves skin elasticity and thickness, promotes collagen production, and destroys free radicals keeping you wrinkle and fine-line-free.
These wonderful products include cleansers, exfoliants, serums, toners, moisturizers, and sunscreens for every skin type. All of the fabulous Skin Script products are rich in anti aging and fruit based antioxidants which provide skin with nourishment, hydration, and protection from the effects of the elements. Specific products also target blemishes and acne leaving skin soft and smooth, with a more even color.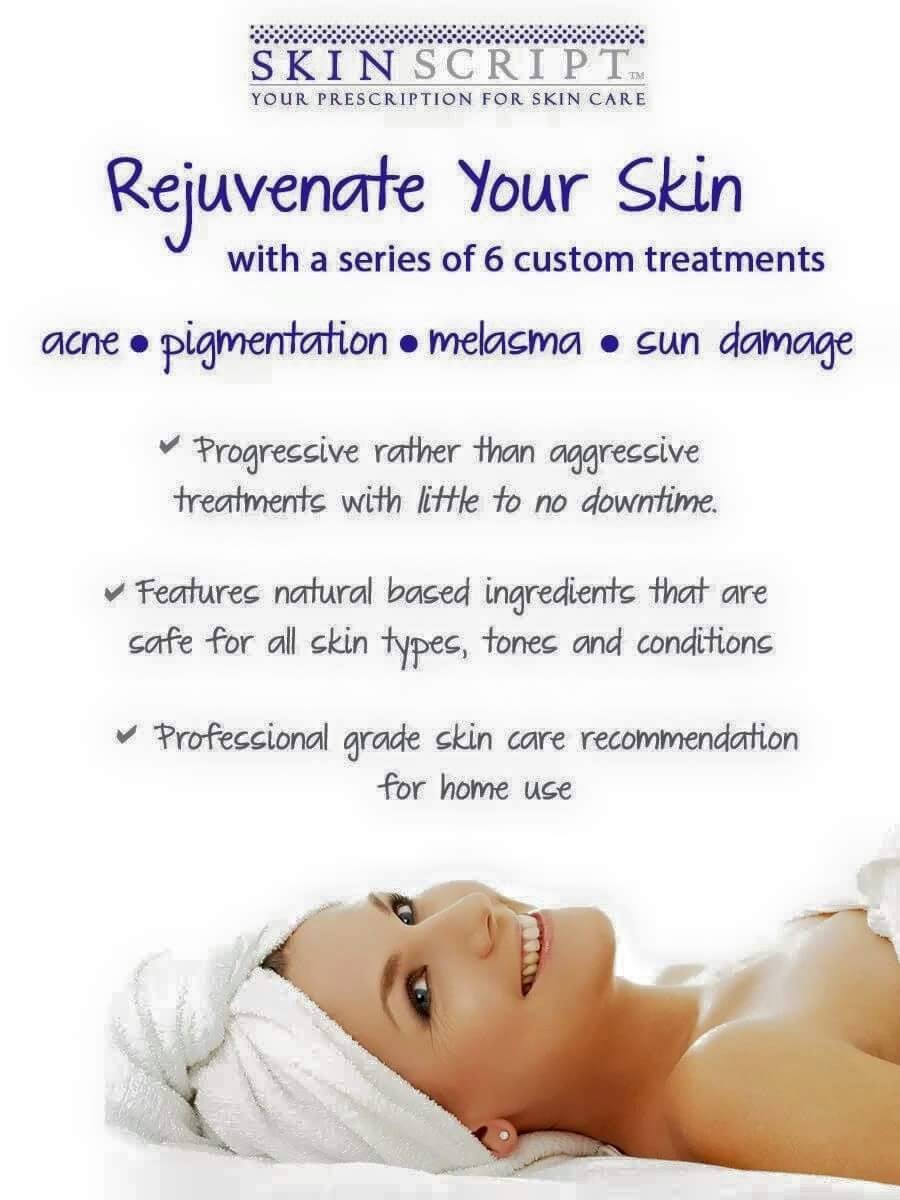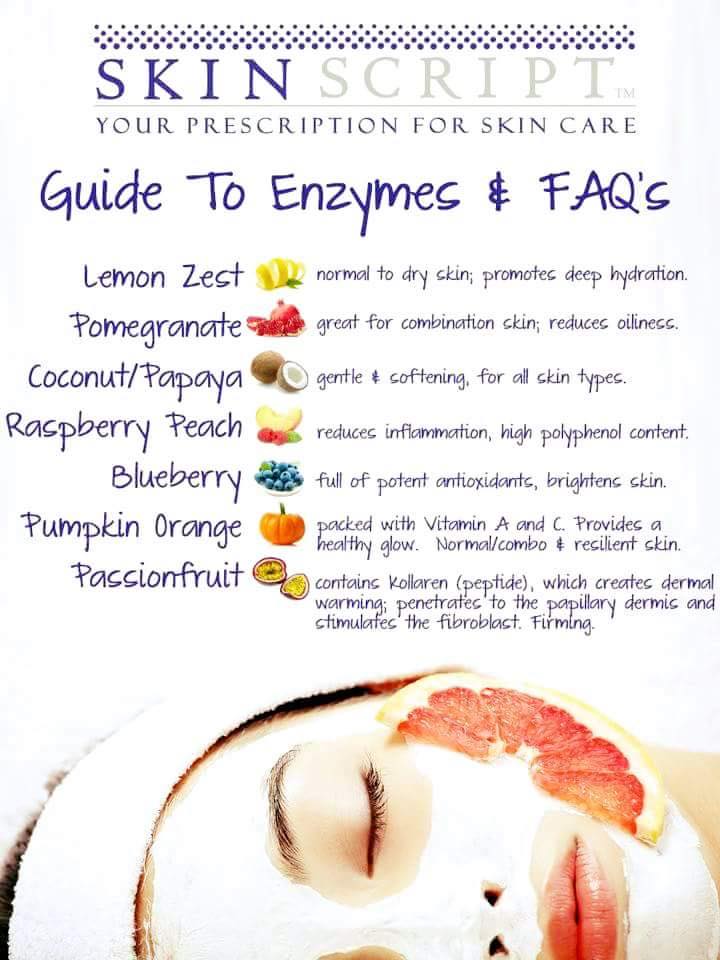 Skin Script RX Skin Care offers natural skin care products that are designed not only for every skin type, but for every skin issue including anti-aging, hyper-pigmentation, Melasma, sun damage, teen and adult acne, clogged pores, over-sized pores, sun spots, fine lines, and Rosacea. Even the most severe cases can benefit from the natural proven ingredients in the Skin Script line-making them a must-have for mischievous skin.
Some of the fabulous professional products from Skin Script include Goji berry yogurt masks, strawberry spearmint masks with kaolin clay, chemical peels, and six different organic enzymes like lemon-zest, pumpkin orange, and coconut papaya.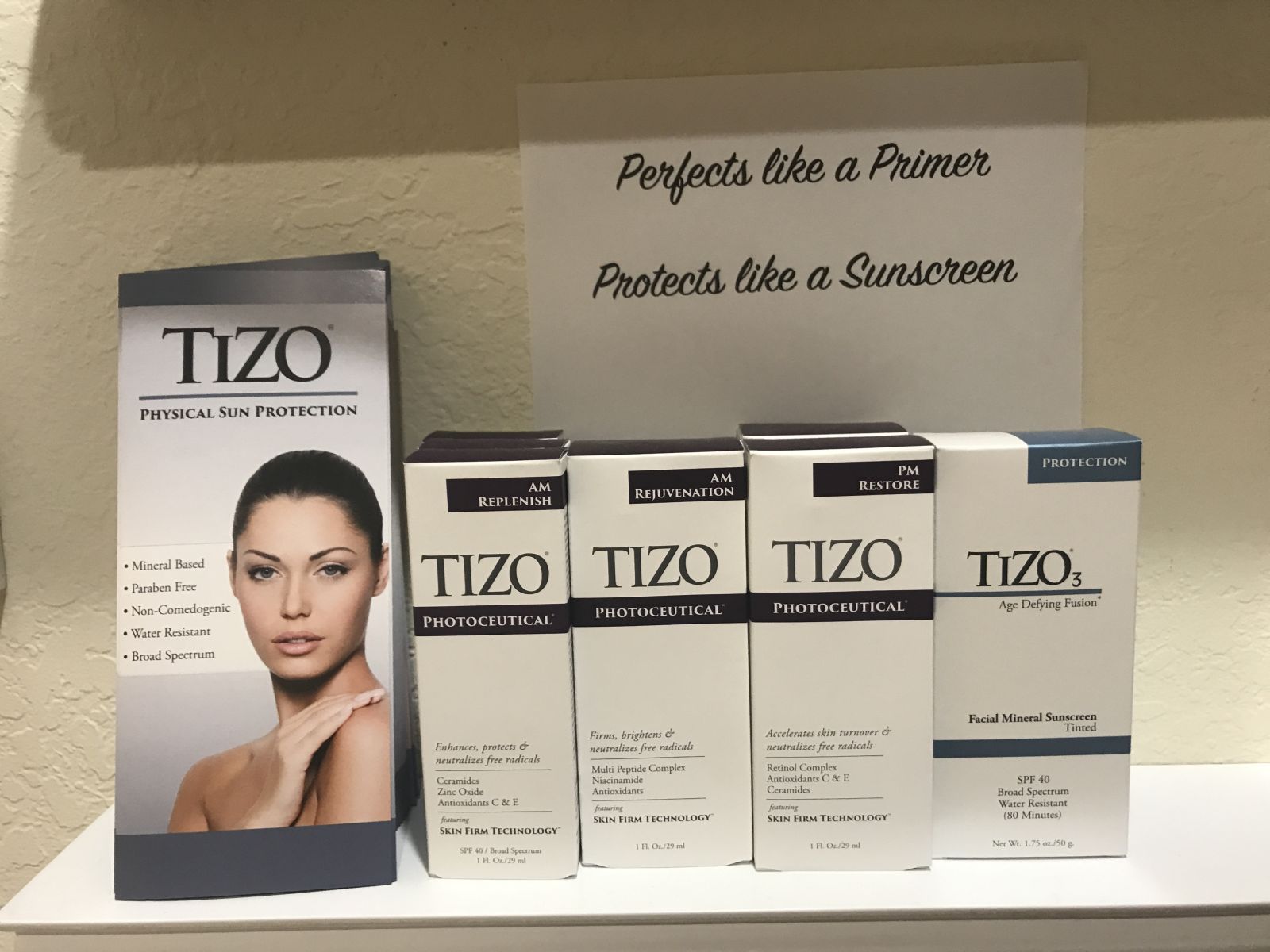 TIZO MINERAL SUNSCREENS help prevent pigmentation changes and helps to slow signs of premature skin aging. Since 1989 TIZO Sunscreens have been focused on "turning back the hands of time" by protecting the skin from the aging effects of the sun. Solar Radiation exposure results in dry, damaged skin with a higher risk of pigmentation changes, fine lines and wrinkles as well as skin cancer.
All TIZO sunscreens are free of:
chemical sunscreens
oils
preservatives
parabens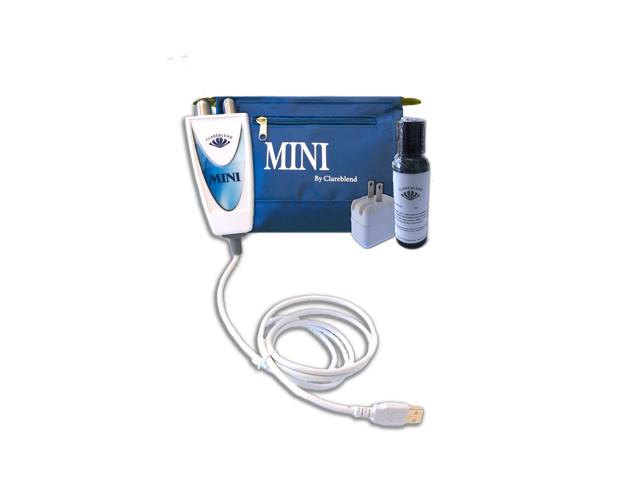 Maintain the lifting results from your professional microcurrent treatments at home between appointments!
This mighty MINI shows impressive results, even after the first treatment. (But results are cumulative, so they get better over time.)
You won't feel any zapping or sparking with this little machine, and you'll get that "microcurrent glow" in as little as two weeks.
Benefits of microcurrent facial toning:
Increases circulation for skin health
Increases collagen and elastin production
Minimizes the appearance of fine lines and wrinkles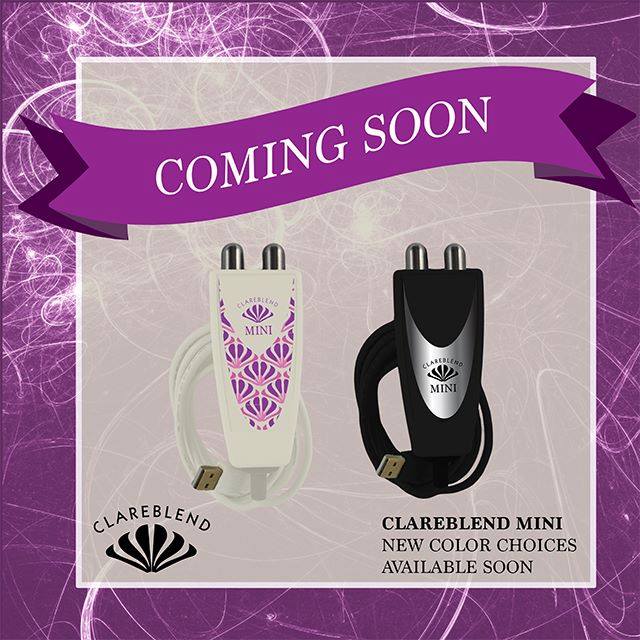 Tones the skin
Enhances product penetration
Features:
Easy to use – "Plug and Go"
No battery to replace
Plugs into USB ports such as External chargers, computers, airport charging systems, or AC outlets (adapter included).
Proven predetermined settings provide great results without the guesswork! Now in purple or black!
Contraindications for microcurrent include: cardiac pacemakers, epilepsy, metal implants, skin irritation, cancer, and pregnancy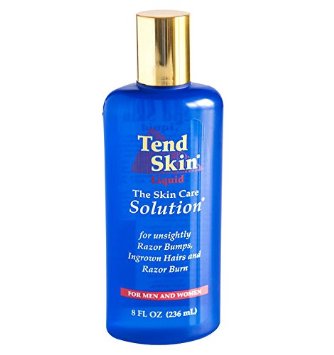 Tend Skin® Liquid requires no mixing. There are no limits on use, and no preparations before use. You can now use your preferred method of hair removal.Tend Skin® Liquid was developed with No Animal Testing!
The Many Uses of Tend Skin® Liquid:
Razor Bumps. Razor bumps (pseudofolliculitis barbae) occur on the faces of men with wiry, curly hair. 50-80% of African-American men and 15-20% of Caucasian men live with this problem on a daily basis. Beard hairs curl as they grow, and eventually burrow into skin adjacent to the hair follicle. Shaving sharpens the hair ends making it easier for them to penetrate into the skin. Razor bumps itch, burn and make shaving impossible. Until now, only depilatories which burn and scar, and cortisone type creams have been available (cortisone cannot be used long-term due to bloodstream absorption and side effects.) When applied regularly, Tend Skin® Liquid effectively reduces the appearance of unsightly razor bumps.
Ingrown Hairs. Men and women suffer from ingrown hairs. Men get ingrown hairs on their beard areas. Women get them after shaving their legs, bikini lines, and underarms, as well as after waxing and electrolysis (Tend Skin® Liquid may be applied shortly after these procedures!). Ingrown hairs form after hairs have been cut or otherwise removed below the skin surface. As the hairs continue to grow, they curl over within the follicles and fail to exit to the surface. The result is an unsightly ingrown- hair- formed "bump" on the skin. Regular application of Tend Skin® Liquid will reduce the appearance of existing ingrown hairs without tweezing for both men and women. There is no other product that will reduce the appearance of ingrown hairs.
Razor Burn. Applying Tend Skin® Liquid after shaving will reduce the appearance of the noticeable redness that appears on the skin after shaving. This is great for women after shaving legs, bikini lines, and underarms as well as for men who see redness after shaving their faces.
Electrolysis/waxing. Applying Tend Skin® Liquid regularly to areas that are waxed or treated with electrolysis will reduce the appearance of ingrown hair formation that occurs after these procedures. When used after waxing, Tend Skin Liquid reduces the appearance of any resulting redness within minutes.
Deodorant. Tend Skin® Liquid works as an extremely effective underarm deodorant in addition to reducing the appearance of skin redness and ingrown hairs.
Foot deodorant. Try Tend Skin® Liquid on your feet before putting your shoes and socks on. It will prevent foot odor, as well as stop foot odor if applied at the time you remove your shoes.
After Facials. Tend Skin® Liquid is used after facials to reduces the appearance of "bump" formation after skin extraction procedures.
Necktie Redness. Tend Skin® Liquid reduces the appearance of "cherry necks". This term was invented by police officers who noticed their necks turned red where there was pressure from wearing a necktie after shaving.
Ink. Try a little Tend Skin® Liquid to remove ink from your skin!.
"NEW"..Laser Hair Removal: Professionals doing Laser Hair Removal are reporting that Tend Skin® Liquid helps reduce the appearance of redness and next-day bumpiness as it does with other hair removal techniques. We advise not using it prior to Laser procedures as it may block the light from reaching into the follicles.