Packages and VIP Subscriptions
Pre-paid VIP Series: Essential Facial Designed for Maintenance

Choose from 60 Minute Customized Facial, Sensitive Hale & Hush Facial or Signature Massage Facial every month. Try them all!

Pre-paid Series $475 ($510 value, savings of $75).
Designed for Preventative Maintenance:
This program includes a seasonal Enzyme exfoliation with a booster serum, therapeutic mask.
VIP Series Details:
• Must be redeemed within 7 months
• 24 Cancellation Policy applies
• Can not be transferred or gifted

VIP Benefits
• Includes one 60-minute Facial per month
• FREE Add-on in Birthday Month
• Comprehensive Skincare Plans
• Convenient hours and standing appointments
• Professional, Reliable Service
• Professional and Medical grade products

6-60 minute facials, Must be redeemed within 7 months
$435 pre-paid.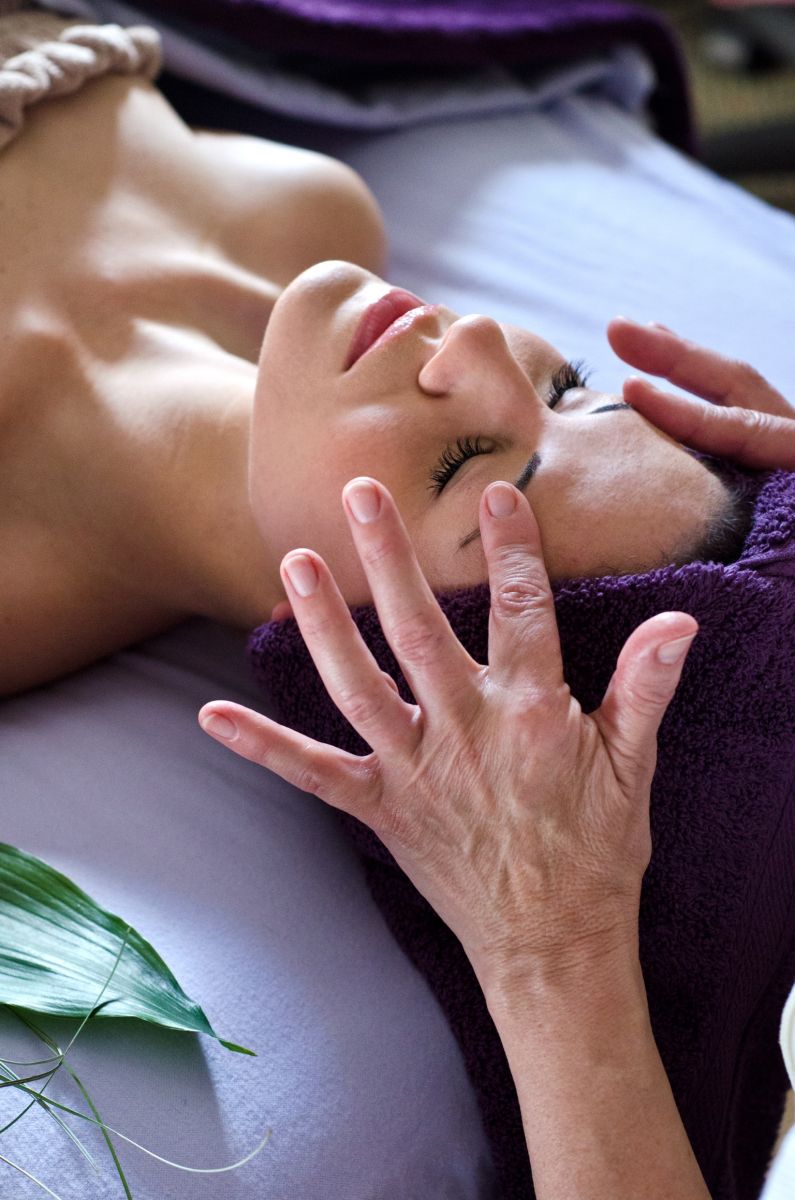 Six Lactic Lightening Peels for the price of Five
Buy Five get one free Lactic Lightening Peels.
This is a light, hydrating and brightening peel for normal or dry skin types. Expect minimal flaking and no down-time. Best results are seen in weeks 4, 5 & 6.
Complimentary pre-treatment pads are included for predictable results with no irritation. ($23 value)
Expires in 8 weeks from purchase.
$245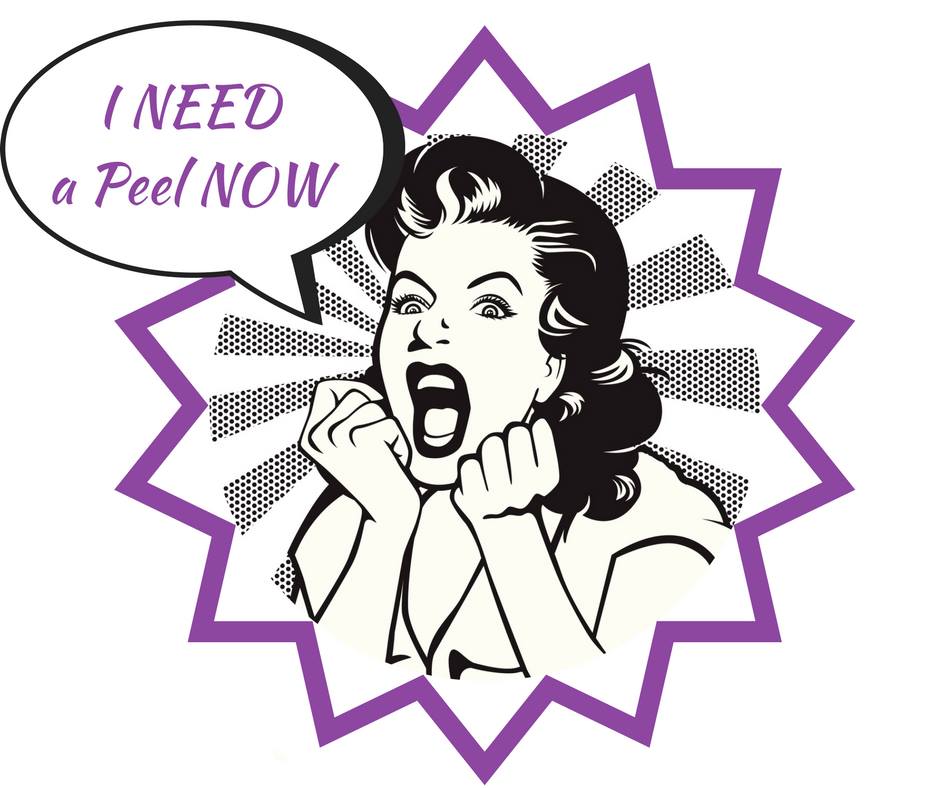 Turning Back Time Peel Series
$345 for 6 peels and a customized full size homecare kit.
Use of homecare for one week before the first peel is required for predictable results with minimal irritation or downtime.
Series savings of $100 because Committment=Results!
This series takes about 2 months, but you get amazing results when you commit to a weekly treatment supported by specific home care. Collagen takes at least 3 months to mature & see full effects. Best results are seen in weeks 4, 5 & 6.
$345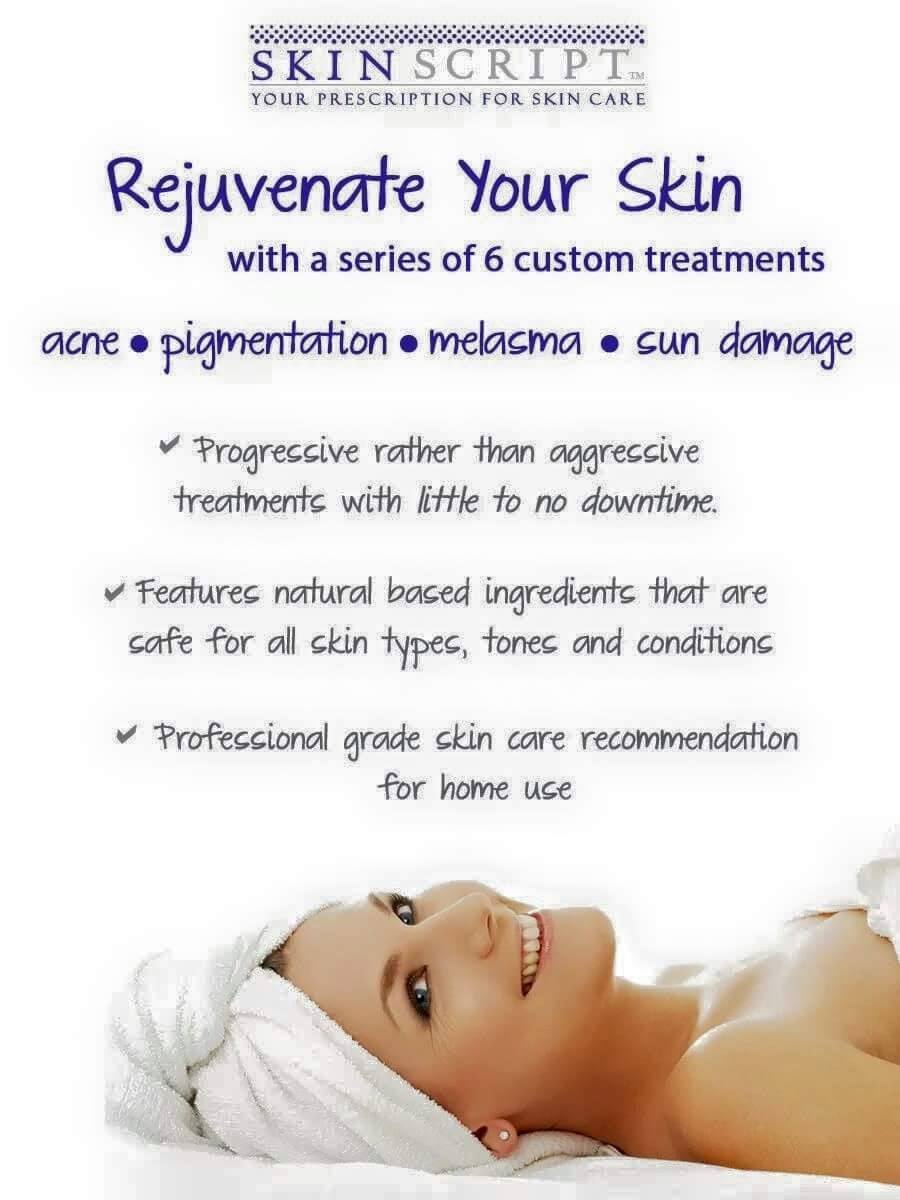 Microcurrent and Peptide Natural Face Lift Series 6

Six, 45-minute sessions for the price of 5.
A difference can be seen immediately after this Microcurrent facial workout. Lasting results are cumulative so, for sustained lifting and firming, we recommend a treatment course of 8–12 weekly treatments within the first three months and then monthly maintenance.

During this microcurrent treatment, extremely low-voltage electrical currents are directed to the facial muscles, mirroring your own body's electrical currents on a cellular level to repair damaged skin and stimulate collagen and elastin production. During the procedure, pads are placed on the skin to "retrain" your muscles, targeting those which tend to lose tone with age. Your muscles may feel like they had a workout and you may have a slight metallic taste in your mouth.
LED light treatment is included, fading dark spots, reducing redness and promoting collagen production.

$245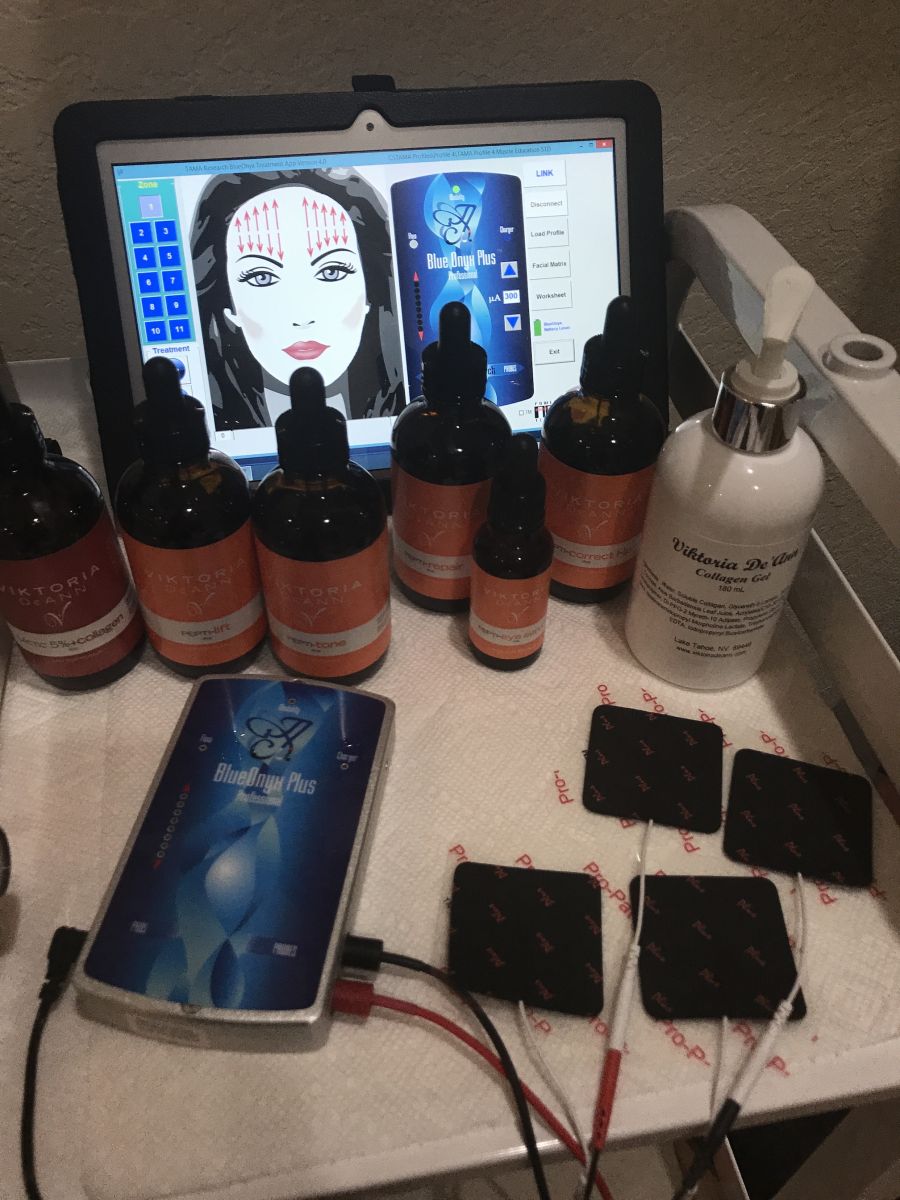 Peptide Microcurrent Series 6

Save $75 with a pre-paid series.
During the 60 minute procedure, probes massage your skin in a specific set of movements to manipulate and "retrain" your muscles, targeting those which tend to lose tone with age. Your muscles may feel like they had a workout and you may have a slight metallic taste in your mouth. A difference can be seen immediately after the facial, but the initial results will vanish in a week or two. The results are cumulative so, to achieve optimal results, use of a customized home care regimen and a series of sessions (once a week for 6-12 weeks) is suggested. The results are a reduction in puffiness, improved muscle tone and an increase in cellular activity, leading to firmer skin."

The actual number of series visits will depend on a number of factors.
This series of 6 treatments is valid for 8 weeks after purchase.

$645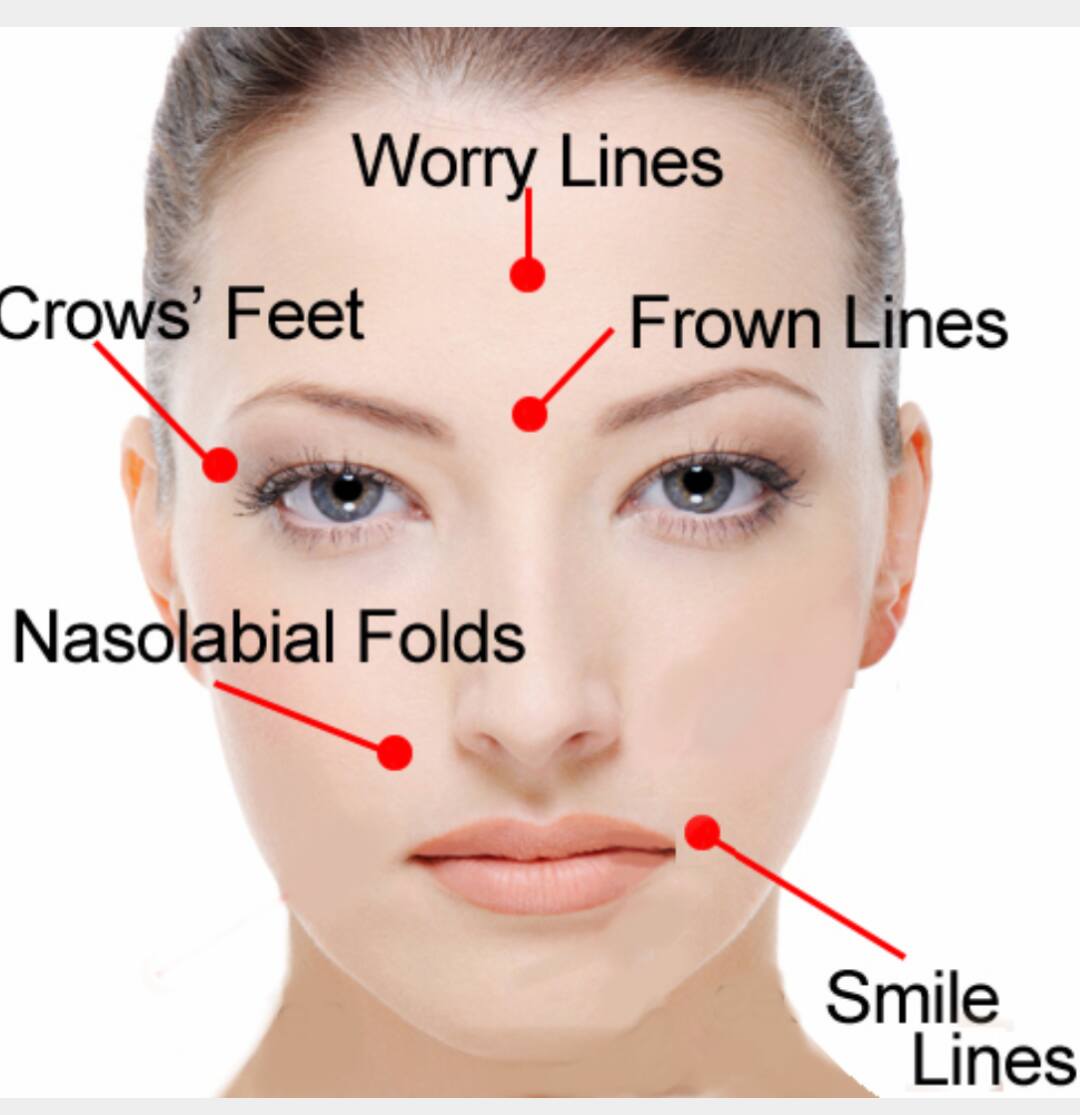 Peptide Microcurrent Series of 12

| | |
| --- | --- |
| This series of 12 treatments featuring all the bells and whistles is for those who desire dramatic results and is valid for 14 weeks after purchase. Save $120 with a Series of 12. | |
| $1320 | |
| | |